At Home Health Services is focused on re-establishing "trust and confidence" within the industry and the community, always doing the right thing for patients, customers, employees, and the communities we serve.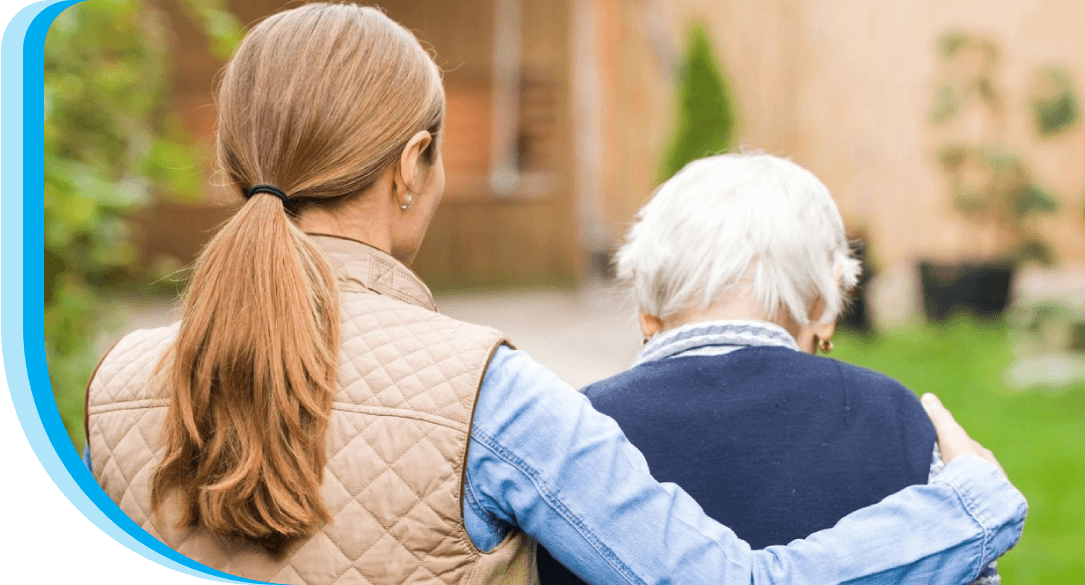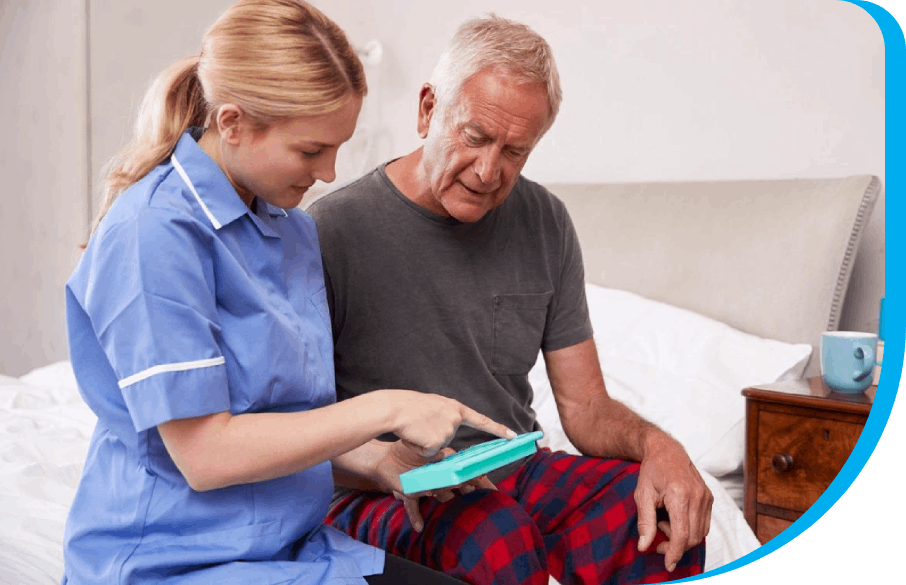 Our clinical staff has 20-plus years of home care expertise in evaluating, treating, and helping patients with various conditions such as; diabetes, hypertension, wound care, and post-surgical rehabilitation, to name a few.
With Our Patients, Physicians, Physician Offices, Team Members, Institutions, and the Community: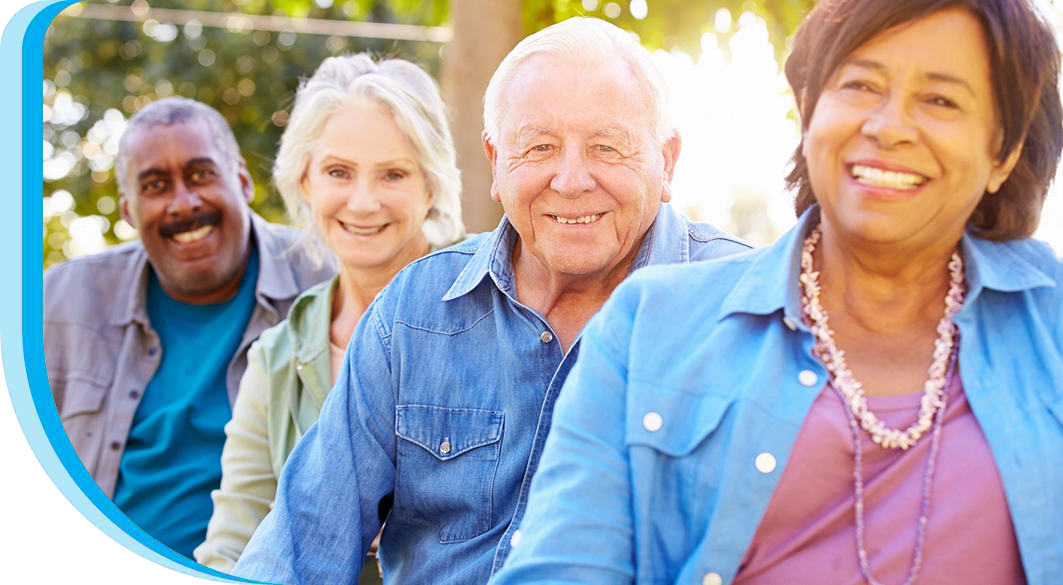 At Home Health Services strives to be on the cutting edge of programs our patients
require and deserve for their continued care. We currently offer the following programs:
EMR: Electronic Medical Records
At Home Health Services is staying at the forefront of technology by implementing electronic medical records. Electronic medical records allow all clinician and administrative paperwork and physician orders to be managed with a click of a button. ATHHS is transforming the way documentation is managed: from beginning to end, all documentation is managed through secure software that allows ALL parties involved to manage all patient records more effectively.
Interpreter/Translator Services - 200 Languages
At Home Health Services is committed to making sure that we serve you or your loved one in the most efficient manner possible. By providing excellent care while in the comfort of your home, we are committed to offering services such as interpreters and translators for over 200 languages. At Home Health Services takes the guesswork out of how we can provide our services to those patients that speak a language other than English. By providing this service, we are able to capture the most appropriate plan of care so that you or your loved one is given the same services without letting their language be a barrier to the care they deserve.
Complex Disease Management
Whether you have diabetes, COPD, CHF, or Paralysis or need Infusion Therapy, At Home Health Services is committed to treating these conditions while in the comfort of your home with our committed and well-trained staff (maintaining their continuing education credits according to state and federal requirements). Our clinicians average over fifteen years of home-care experience in evaluating, treating, and helping patients with many of these and other conditions. At Home Health Services ensures that all conditions are treated according to Medicare and Medicaid services and many national advisory medical societies.
Each year, thousands of older Americans fall at home. Many of them are seriously injured, and some are disabled. Falls are common in 1 in 3 senior falls each year. Falls increase with age-as; many as 40% of seniors over 80 experience a fall. Falls are often due to hazards that are easy to overlook but easy to fix. That is why At Home Health Services offers a Fall Prevention program called; "Building Better Balance-B3" that assists with these hazards in your home to ensure that you or your loved one is in a very safe and livable environment. Let At Home Health Services assess your home for these potential hazards and offer recommendations and treatment interventions to recover balance strategies and problem-solving skills in order to ensure the highest level of independence is achieved for your loved one.
Our service areas include:
Oakland
Wayne
Macomb
Washtenaw
Livingston
Southeast Genesee
St. Clair
Lapeer Counties
If you have any additional questions regarding our services, please call (248) 242-4720 to talk with one of our clinical specialists.