Care provided by a licensed RN/LPN. The nurse frequently communicates with your physician to update your plan of care.


Additionally, Nursing Services Include: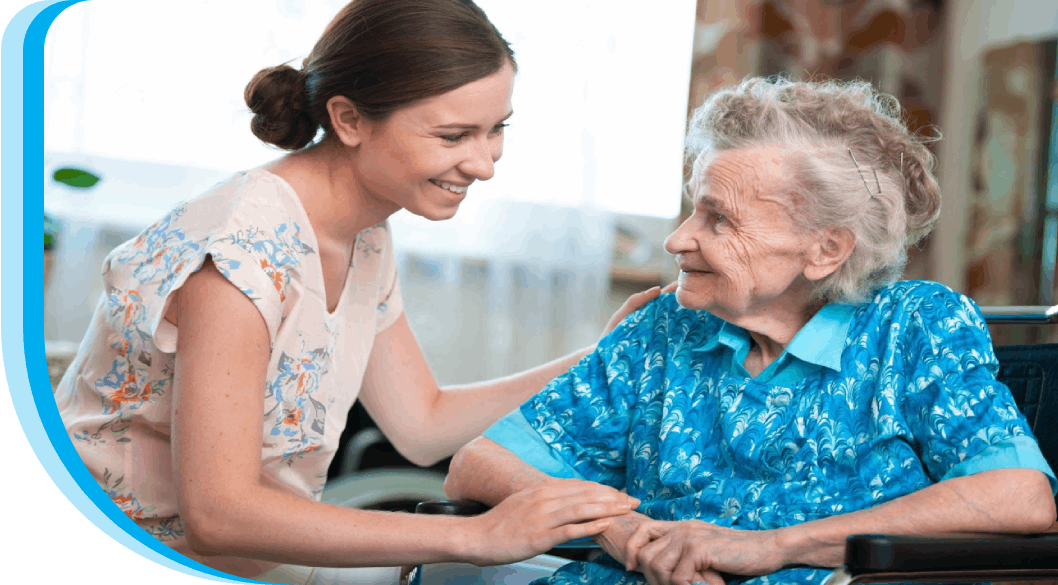 Provides physical therapy services
for various conditions involving:
Such conditions may cause difficulties getting in and out of a chair/bed, difficulties with walking/standing or climbing stairs, difficulties driving, getting in and out of the shower, and taking care of basic needs.
Our physical therapist will come to your or your loved ones' home and evaluate your living environment and the safety of the patient to perform basic daily activities and tasks (walking/getting into bed/managing stairs, etc.) The physical therapist will evaluate the patient's range of motion, strength, balance, transfer skills, and general mobility. Based on the data the therapist obtains from the evaluation, the physical therapist will establish a "plan of care" and discuss it with the patient. The plan will revolve around your personal goals to be achieved as progress is being made.
Treatments may include exercises, home programs, massage, prosthetic training, strengthening exercises, balance activities, stepping, stretching, and other methods to promote and correct the deficits found.
Below is a list of services
that a physical therapist provides: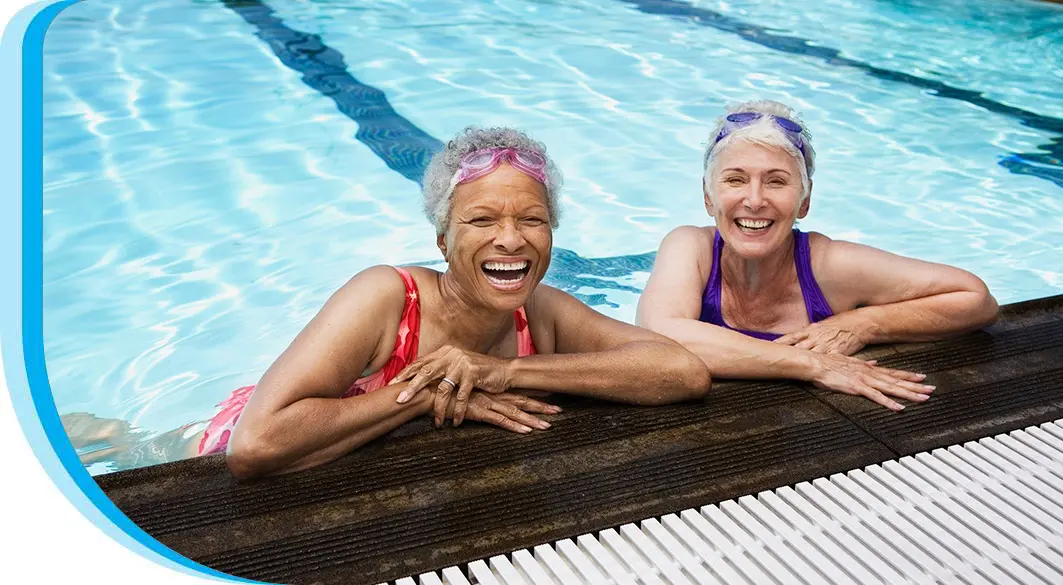 Occupational therapy helps people to learn to take care of themselves when a health problem limits normal activity. Bathing, dressing, eating, preparing meals, performing housework, and managing a personal business are taken for granted by most people. In addition, occupational therapists will evaluate and design an individualized treatment approach that will teach compensatory strategies and adaptive techniques to allow a person to return to their highest level of function and independence.

Below are several injuries or
illnesses that occupational therapists treat:
The primary goal of occupational therapy is to enable people to participate in the activities of everyday life (ADLs) as safely and independently as possible.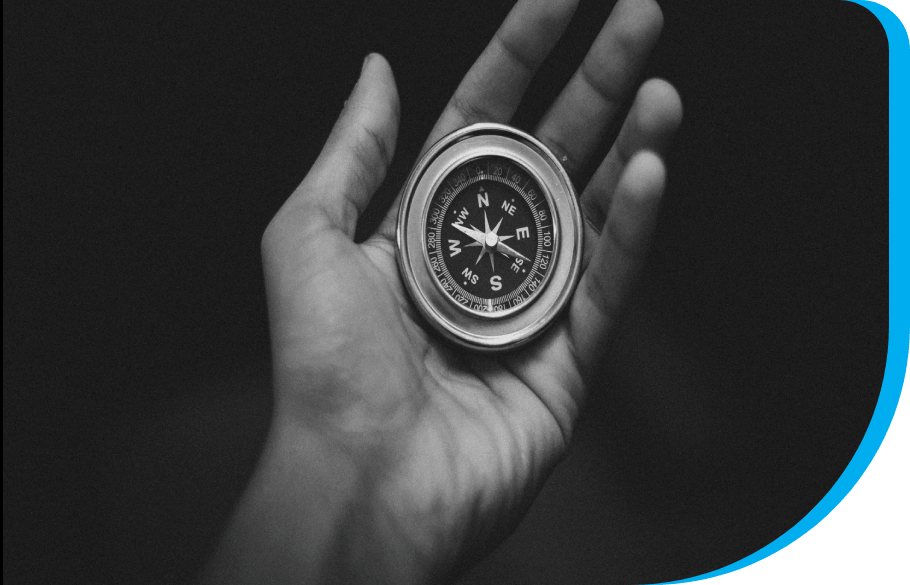 The speech therapist focuses on receptive language, the ability to understand words spoken to you, expressive language, or the ability to use words to express yourself.
Below are services that a
speech therapist provides:
Under the supervision of a registered nurse or licensed therapist, a home health aide is assigned where there is a specific need for personal care. Any duties the home health aide performs will be planned by you, the nurse/therapist, and added to your plan of care.
Below is a list of services
that a home health aide provides: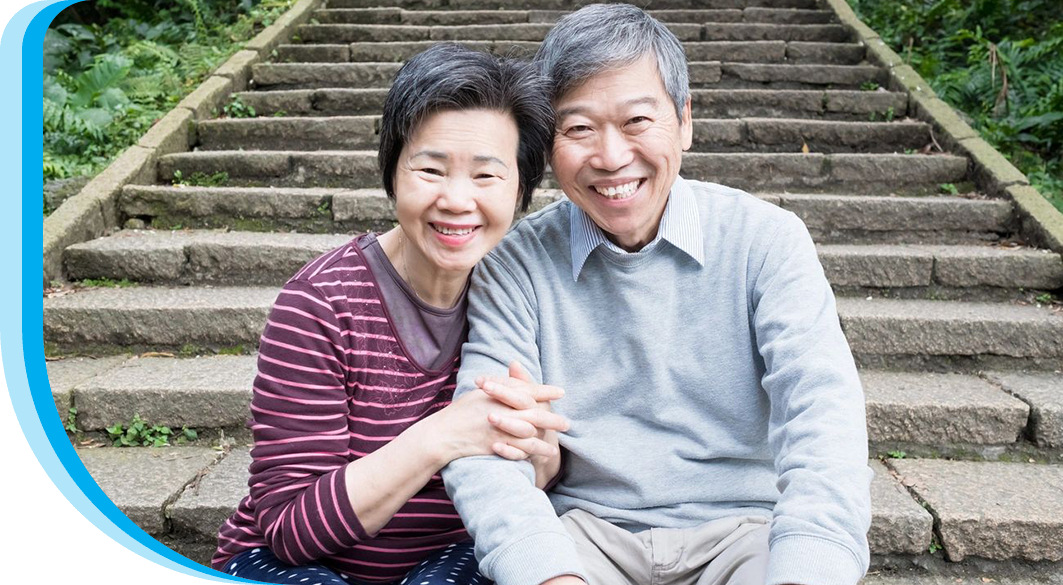 Nutrition is an integral part of managing a patient's health. When a patient suffers from an illness or injury, nutrition is the first line of defense to help aid the body in recovery. A registered dietitian is an expert in the field of nutrition which is specially trained to identify and quantify nutrition risk, develop strategies, and provide nutrition instruction to bring a patient out of a state of risk and into a state of wellness. A dietitian in the home care setting has a tremendous opportunity to positively impact the quality of life and care provided to all patients.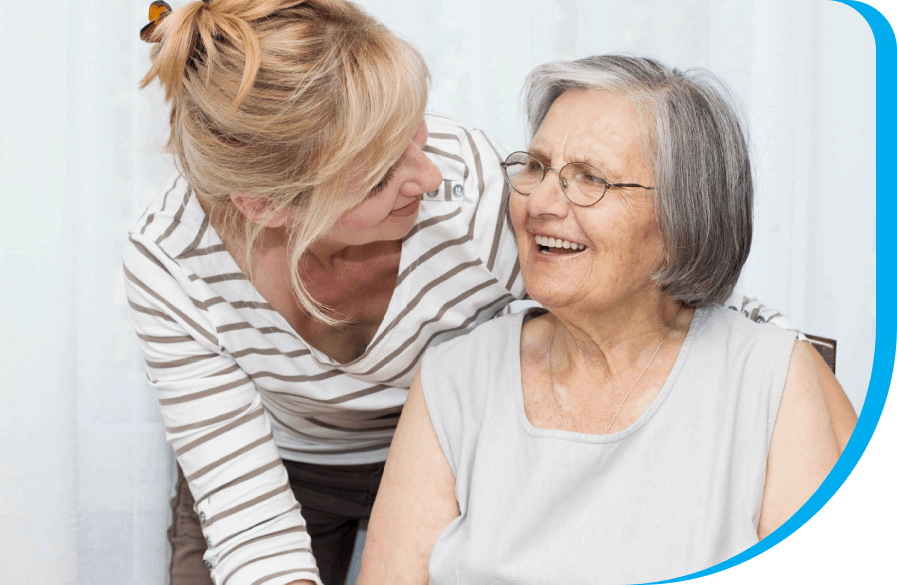 Below is a list of services
that a registered dietitian provides:
In the home care setting, it is the role of the social worker to assess the strengths and deficits of the individual and or family, to counsel, and educate and provide new ways of coping to reduce the stress and strain that the illness has placed upon the individual and family unit and establish a patient-centered plan of care.
The social worker performs an assessment of needs to ensure a safe environment, whether it is a physical setting or ensuring that the individual is not neglected, abused, or exploited. The social worker counsels and educates in order to explore options of community resources and develop with the individual and their family a realistic long-term care plan, thereby improving the individuals' quality of life.
Below is a list of services
that a medical social worker provides:
If you have any additional questions regarding our services, please call (248) 242-4720 to talk with one of our clinical specialists.